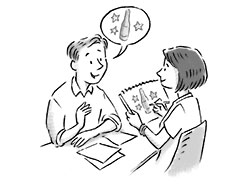 Custom Design
Starting from scratch? We'll guide you through each step from the ground up to convey your brand, values and strategy.
Partner with your design team
Do you already have a website design? Let us bring your designs to life exactly as you envisioned.
Template Customization
Template customization is a smart option if time to launch or budget are a priority.
Shop Only
Already have a site on WordPress or other CMS and want to integrate a wine ecommerce platform?